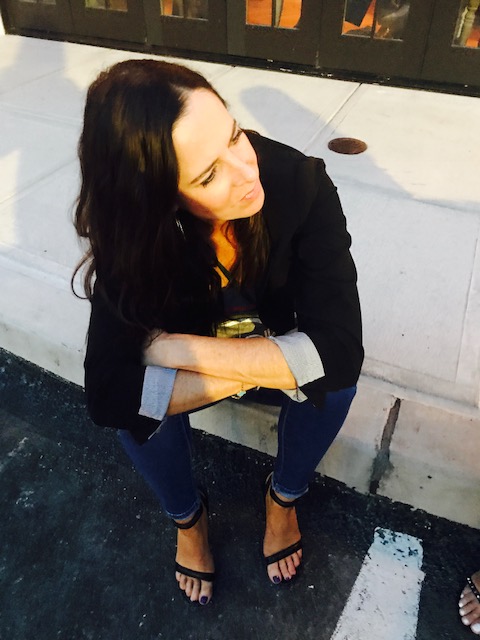 Jennifer Urdang Stern
Owner
Chief Creative Officer
Graphic Designer
Jennifer Urdang Stern, with her love for both business and the arts, received a BA in Integrative Arts / Business and Art (Pennsylvania State University) and a BFA in Graphic Design (Cum Laude, Tyler School of Art), and began working at Munroe Creative Partners as a graphic designer while she was in school. In the fall of 2003, Stern took her knowledge and experience of five years as a Senior Art Director at Munroe, and opened her own company. She had envisioned a company that gave clients direct contact with and access to the Creative Director; this created a team approach between the client and the one person who truly oversees all aspects of all projects. Excited to fulfill this need, and passionate about graphic design, she launched 4:52 Design in Center City Philadelphia.
At 4:52 Design, all projects are totally customized for the respective clients and all work has Stern's personal touch. A consistent team of writers, designers, programmers and photographers is brought in on a per-project basis, depending on each client's needs. As the point of contact for all clients, Stern handles both the creative side and the business side of all projects, from client meetings and project administration to concept development and graphic design to production.
The team at 4:52 Design helps businesses in virtually every industry – from entertainment to real estate to retail – achieve their design and marketing objectives by carefully listening to each client's needs, every step of the way. The company's work includes the creation of corporate identities, stationery, advertising, invitations, brochures, web sites, and other collateral materials.
Stern is also thrilled to be an adjunct faculty member at Tyler School of Art.